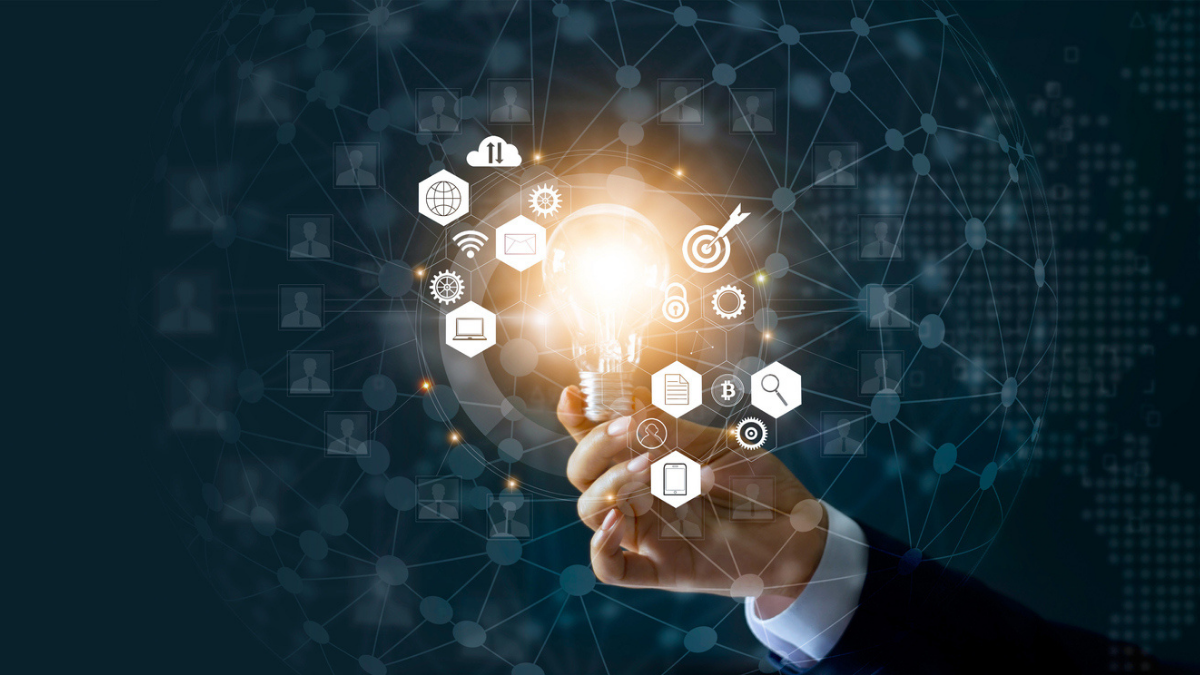 SMB-focused fintech startup FloBiz is looking to increase its engineering, product and data workforce by 3X in the next 6-9 months.
The startup is focused on strengthening its engineering team and seeking candidates across different roles and positions to build new features and parallel product and service lines. It is looking for full-stack developers, growth analysts, software engineers – front and backend development, motion designers, and design leads to meet its growth and scale requirements.
The firm is witnessing 250% growth in monthly active users and aims to achieve 7X growth by 2022.
Recently having raised Series A investment led by Elevation Capital, it is on a strong growth trajectory to enable small businesses to digitise their daily operations and make India self-reliant. The startup observed a 200% increase in business volume amounting to transactions, recorded over $883 million transactions in July on the myBillBook app – the company's flagship product helping SMBs in billing and accounting.
"As we reflect on our growth in the past year, we continue to recognise the importance of product innovation and customer obsession. There is a growing demand in the segment as businesses undertake digital transformation journeys. We are geared to serve our SMB partners and help them sail through these challenging times," said Rahul Raj, founder and CEO of FloBiz.
Founded in 2019 by IIT and BITS alumni, FloBiz is a fintech company backed by investors like Elevation Capital, Greenoaks Capital and Beenext. The Bengaluru-headquartered startup currently has more than 85 employees across all functions.
This story was first published by the Economic Times.