careerS
Let's disrupt!
A rockstar team developing cutting edge technology
and building innovative digital products for SMBs in India
Team Culture
We are a group of young and energetic professionals with a drive to leave behind an impact. In an attempt to affix ourselves to our roots, we are using the power of technology to solve the fundamental challenges of small businesses in India.

As a collaborative and inspired workplace, we look for dynamic individuals who can join our team and contribute to our mission.
Find out more about our team, culture and business on our company blog.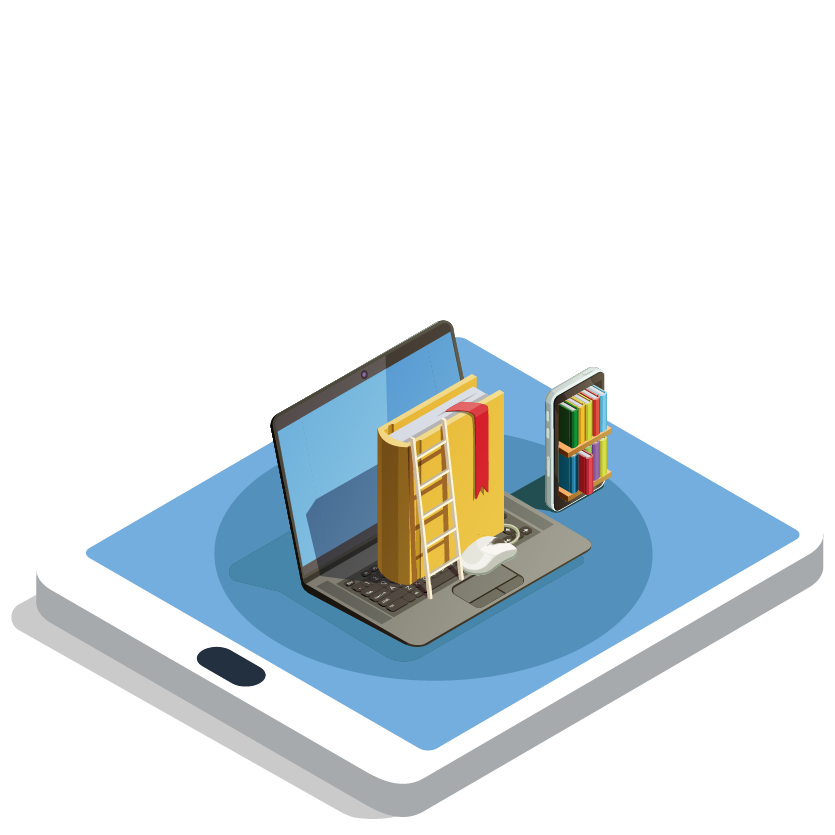 FloBiz Academy
Dedicated learning and upskilling program for professional growth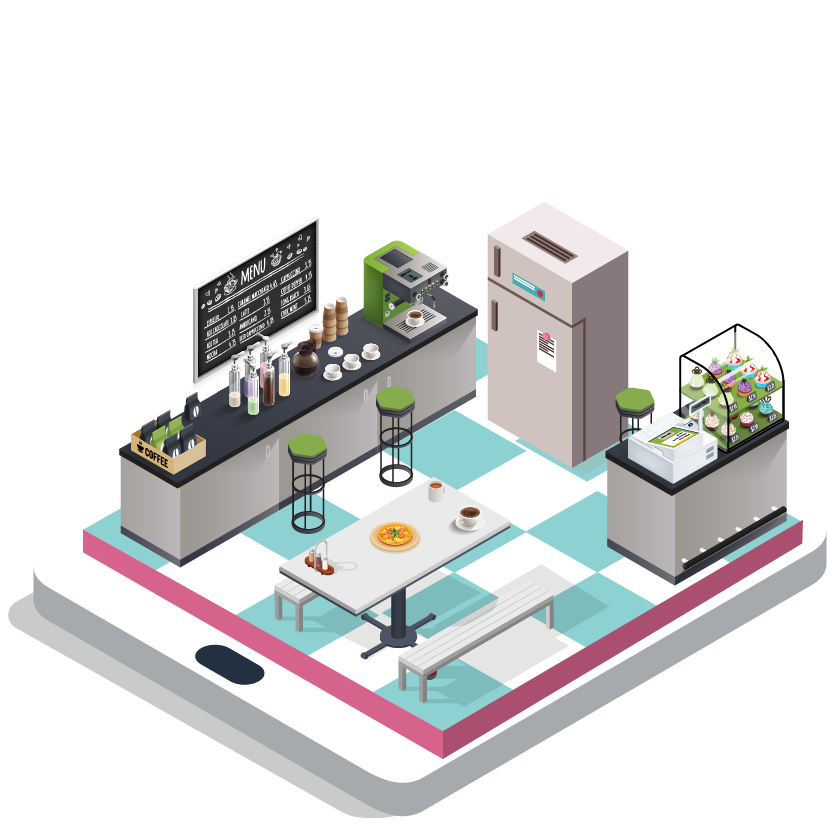 FloCafe
Eat healthy,
perform better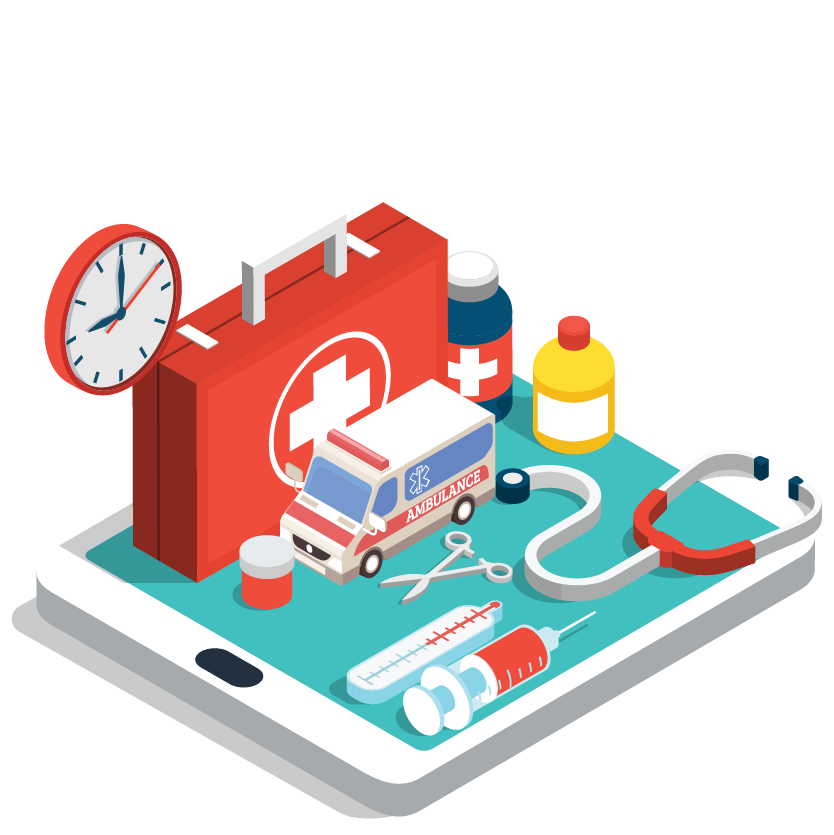 Health Insurance
Stay healthy,
contribute better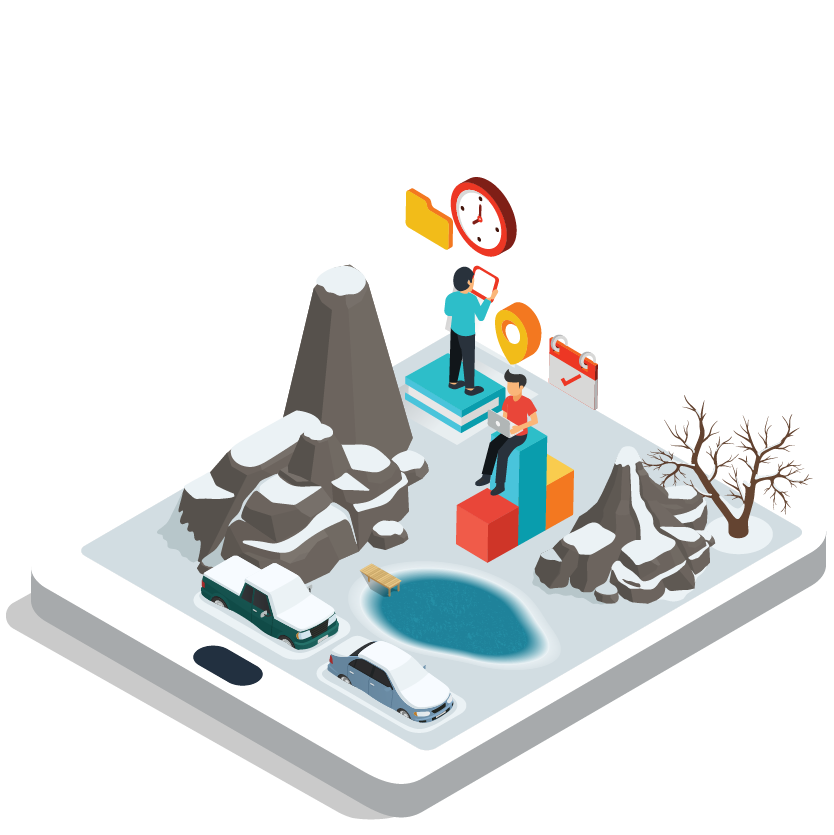 Work Culture
Challenging work, inspiring peers
and friendly environment
Are you ready to lead the digital revolution of Indian SMBs?