India's first neobusiness platform
We're building mobile solutions to digitise MSMEs. Grow your business
with the latest technology anytime, anywhere.
Easy mobile billing
FloBooks is a simple and secure mobile app that allows small business owners to create invoices, manage their outstanding and monitor their stock on mobile for FREE.
Create and share bills/invoices in minutes
Manage customer outstanding
Collect payments faster using automatic reminders
100% data security with automatic back-up

We consciously design our solutions for the growing MSME business owners across India. Empathetic to native business practices, we're infusing technology to digitise the business & accelerate growth. Traders, merchants, wholesalers, distributors & retailers find our products useful because of the intuitive interface, powerful features & advanced security.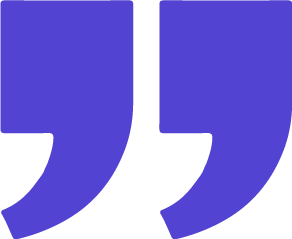 What MSMEs say about FloBiz
Our goal is to help MSMEs in digitising their business and supporting growth. Here's what some of our most valued users have to say about FloBiz products.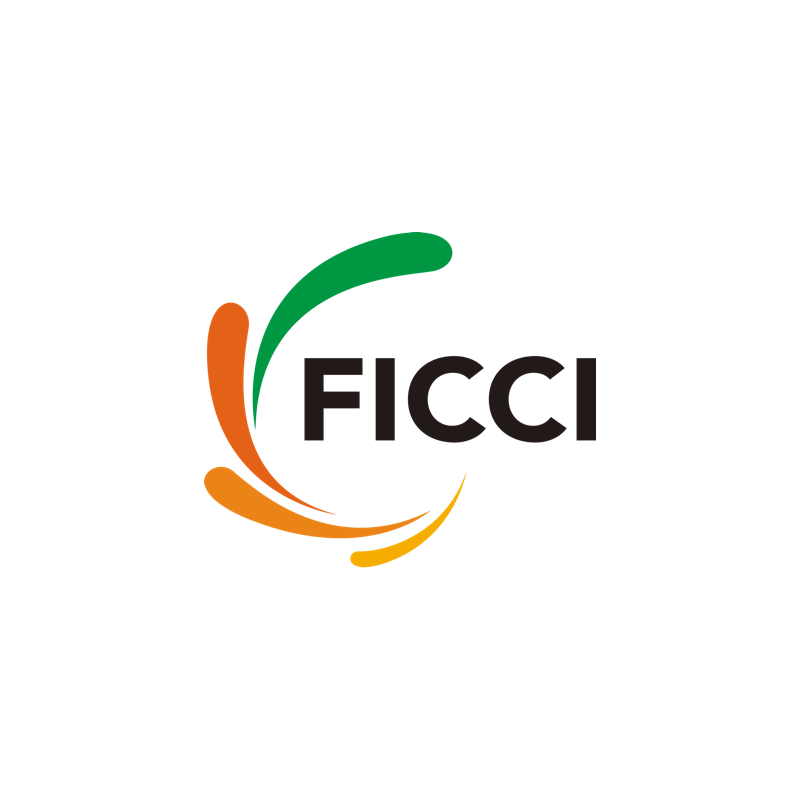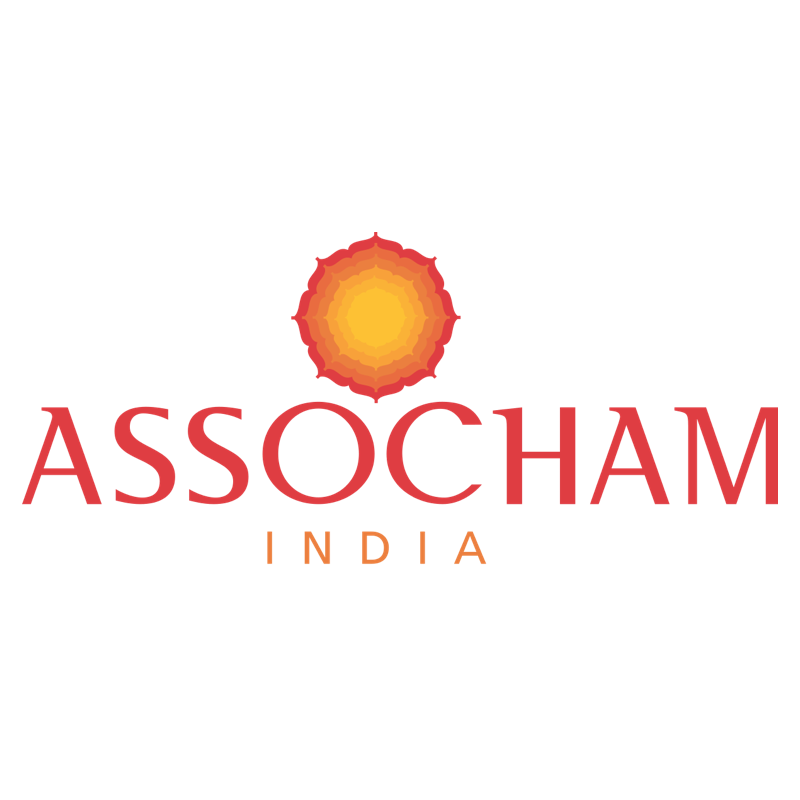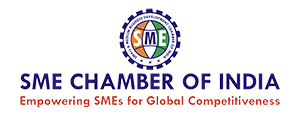 Business Karne Ka Naya Tareeka