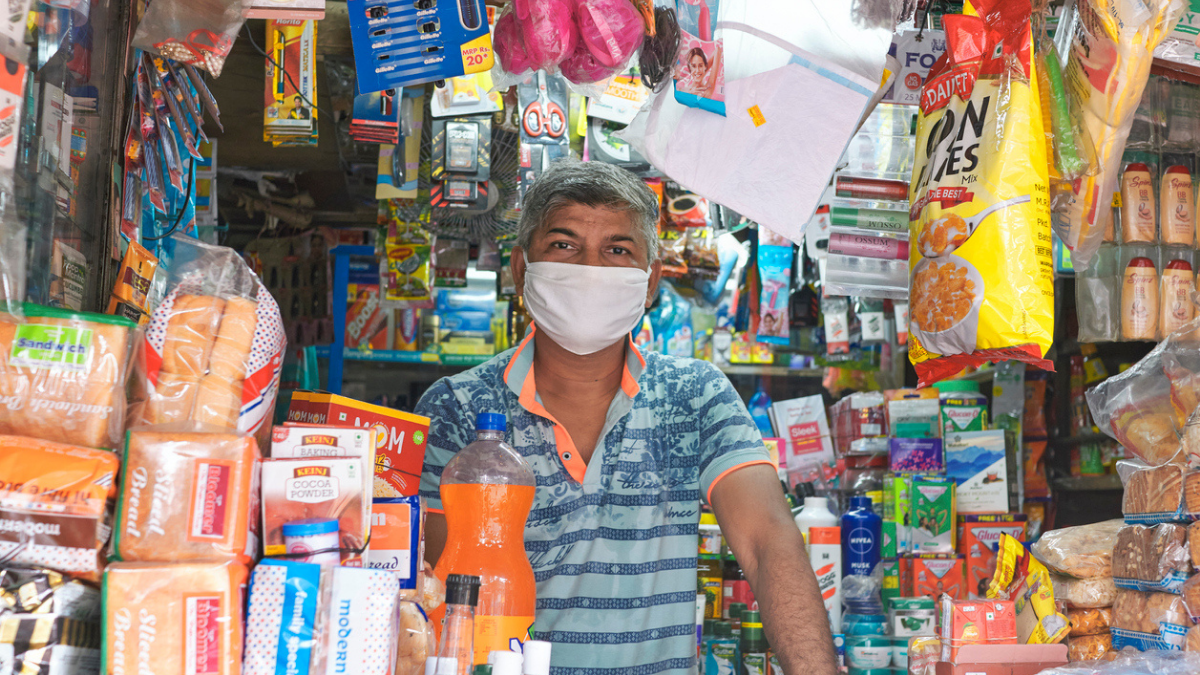 SMBs are a significant contributor to the nation's economy but are deprived of opportunities and encouragement. At FloBiz, we aim to unlock the immense potential of SMBs and entrepreneurs, by leveraging technology to solve the deeper pain points.
As a startup, we understand that it is important to identify the motivations, expectations and requirements of the SMBs to build a product that can help these businesses grow exponentially. After thorough market research, we built myBillBook – India's No.1 GST Billing & Accounting Software. It is a simple & easy-to-use GST billing & accounting software. It is currently available for Android & desktop users. At FloBiz, we are aiming to remove the hassles faced by SMB owners to manage their business operations using offline methods. We've set out a 3-step simplified process for SMB owners – Download the app, enter your mobile number, and start the digitisation journey. 
Listen to the journey of building the largest neobank for growing SMBs – FloBiz from Rahul Raj, Founder & CEO.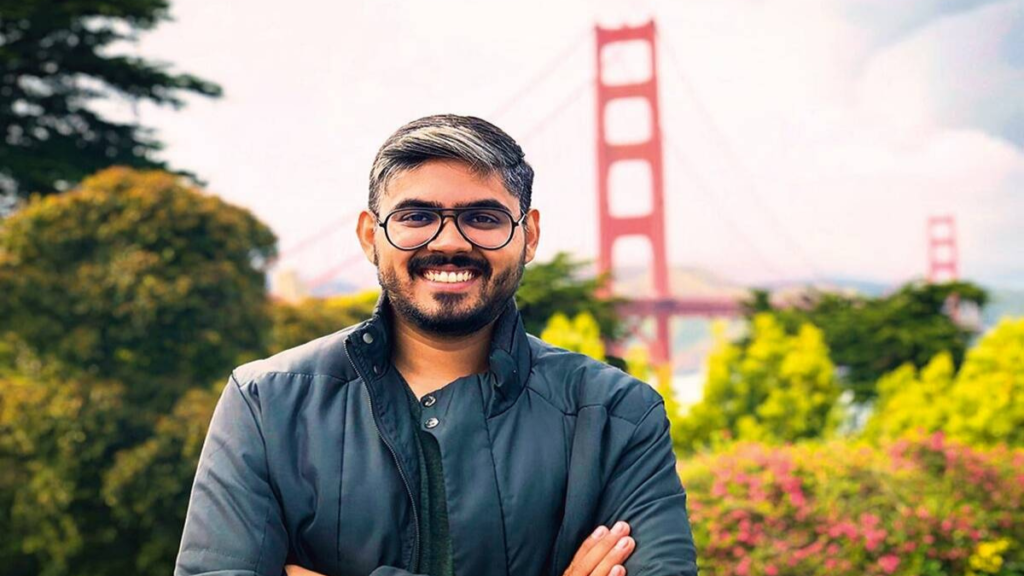 Rahul's take on Startup Hiring –
In terms of hiring, what works for startups and growth-stage companies is to be able to communicate the vision & mission properly and get the team excited about the ultimate impact that is going to be driven by the company. We focus on establishing the value of the product & putting interest in people so that they optimise for the long term. And any business is in the business of people, if we're able to take care of our people, they'll be able to contribute to the business in a much more effective way.